New product everyone that I'm pleased to announce.
I installed a set of Verlyn's FastCoolers and like the results .
Tools required ,
Gasket scrapper
Razorblade
9/16 wrench
9/16 socket and rachet
RTV sealant (grey)
Torque Wrench
7 quarts of you favorite tranny lubricant.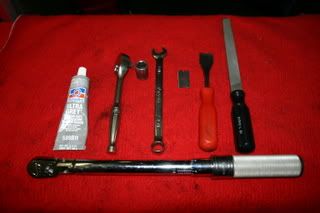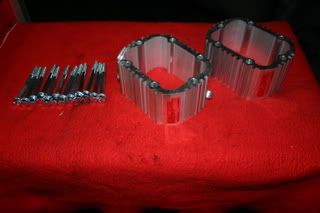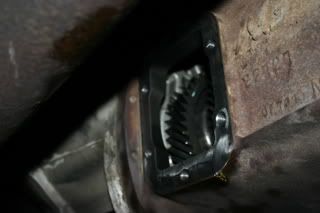 First drain the tranny by removing the lower bolt or bolts on the bottom of the cover plate (PTO). Once drained remove both plates on the tranny. Scape all of the gasket material off ensuring that the surface is very clean. You can use carb spray or something that is not water based .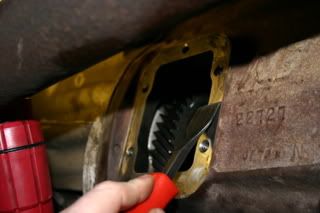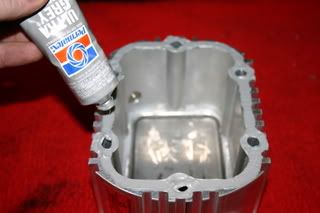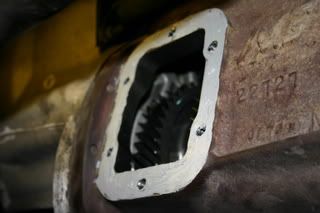 Next is to smear a liberal amount of sealant both on the tranny and the FastCooler.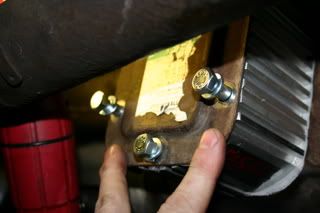 Next is to install the lower bolts in the FastCooler (driverside Only) and spin down finger tight. This due to the driveshaft being in the way. The passengers side is unaffected by this as you can install all of the bolts without worry. Make sure on the driverside that the large plug or fill plug is in the top position. Torque to approximately 20ft pounds.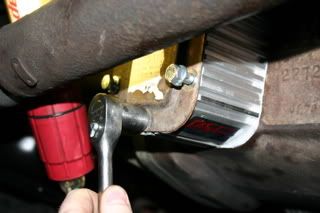 This is the driverside complete.
The passeger side is the same way .
Here is the finished product.
I would wait about 30 minutes to let the sealant cure a bit before you fill the case.
Now it's time to fill the case.
I have to plug Herb here too as he supplied with Amsoil gear lubricant 5w30 Manual Synchromesh. Check his website out
http://www.syntheticoilspecialties.com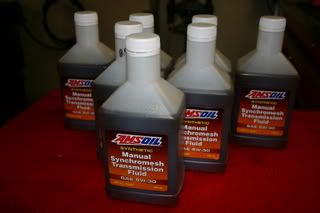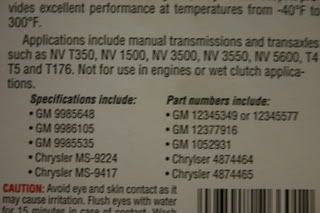 It will take every bit of seven quarts to bring the case to just above the stock fill plug ,which is recommended for the NV.
Thanks Herb for a quality product I appreciate it.
Overview:
This a very nice upgrade especially for those who do alot of towing . The temps before upgrade was around 160 to 170 . After the upgrade the temps dropped 18 to 22 degrees. Shifting was alot easier too due the Amasoil Synthetic lubircant.
Easy to install ,this is a novice upgrade.
Kit is complete with grade 5 bolts and lock washers less sealant for which you have to provide.
You can also get these for the NV4500 and the G56. Visit Verlyn's website at
http://www.fastcoolers.com
.
Advatages :
Lowers fluid temps
Easy to install
Temp sendor hole for a transmission temp sendor.
Adds 44% more fluid capacity.
Disavantages :
Really none only thing I did over and beyond was to file the sharp edges . But it's really not nessessary.
Rob